The David Lee Roth Soundboard
Maybe you've seen
this
before. If not, I apologize in advance for making you lose a big chunk of your day today to it. It's the David Lee Roth soundboard. It's pretty great for leaving David Lee Roth-centric voicemail messages to pretty much everyone and anyone. You're welcome.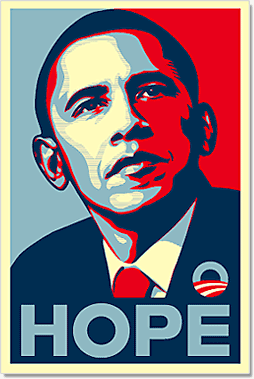 In other news,
Shepard Fairey
, the artist who did the iconic Obama "Hope" posters and is also responsible for those ubiquitous Andre the Giant stickers and posters, was interviewed by Terry Gross on NPR's "Fresh Air" yesterday. Interesting stuff. Check it out
here
.
Hmmm, what else. It's cold outside. Everyone is talking about it. It is on all the blogs.
Dave Hill