Type O Negative Song I Really Like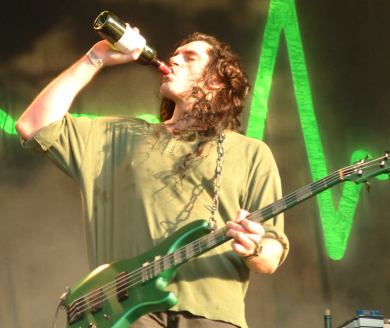 Here
is a song I discovered on
Brooklyn Vegan
last night during another sleepless night of battling plague-like symptoms. It's by Type O Negative, a band I historically could have gone either way on. But this song,
"I Don't Wanna Be Me"
from their "Life Is Killing Me" album is pretty unstoppable. Anyway, I hope you like it. It's really catchy and probably fun to listen to while driving around town.
In other music news, I have been listening to "Mic City Sons" by Heatmiser, Elliot Smith's old band, a lot the past few days. It comes Dave recommended.
Dave Hill